Seductively simple, Bedtime Stories For Adults are short reads (half an hour-ish) and are illustrated to seem like children's story books. Seductively simple, the books are designed to take the reader – without resistance – into treasures of the mind. Pages wrap the reader lovingly in the inner world to immerse into orchards of richness.
Fun, witty, thought provoking, this series explores universal questions: the perils of perfectionism, the absurdity of judgement, the creation of our own life, the void within and the personal power of forgiveness.
Reviews from readers:
I actually think those books are genius – you've made such complex things so visually simple which is hard to do.
Hayley, Devon, UK.
I read the pages and felt like you had written this specifically for me. It WAS me.
Arturs, Riga, Latvia.
I read two of your books with my 3 year old daughter. She loved the illustrations. It was as if we were on parellel stories together. Wonderful. Thank you!
Eva, Birmingham, UK.
Even just the experience of getting a gift like this in the mail was lovely. Then, it turns out, reading the book, it just has so much resonance, and delight, and a fantastic message that I know I will revisit over and over again.
June, Columbia.
I actually remember meeting Julia at Lab once, I was quite taken with her. Please tell her how amazing her illustrations are- much more than just "pictures" to go with the words, they are an integral part of bringing the words and message forward, to make it really much more meaningful and magical.
Beth, Colorado, USA.
What an absolutely delightful treat and lift to my weekend. Thank you so very, very much. I'm really just basking in how special this is, I am so glad you shared this with me.
Margot, Barcelona, Spain.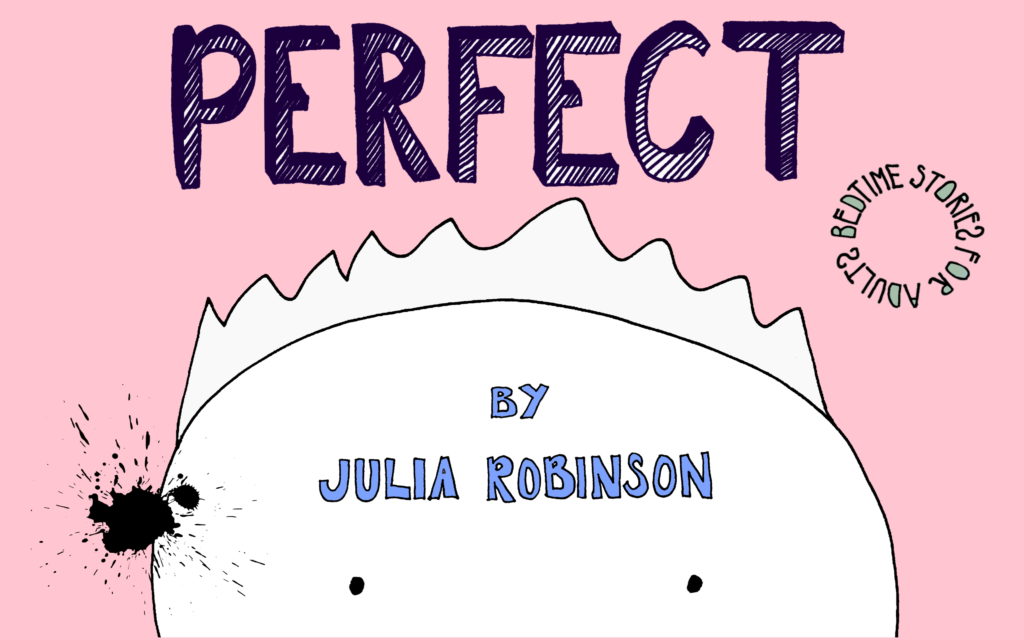 More about Perfect and dealing with perfectionism
…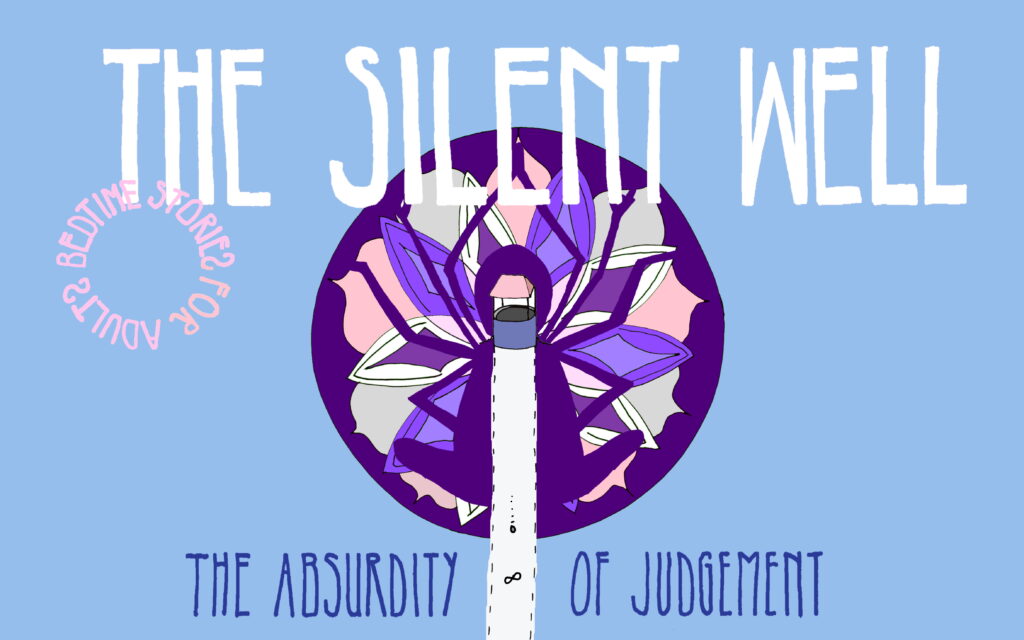 More about When The World is What We Are
…
More about What Will You Make of Yourself?
…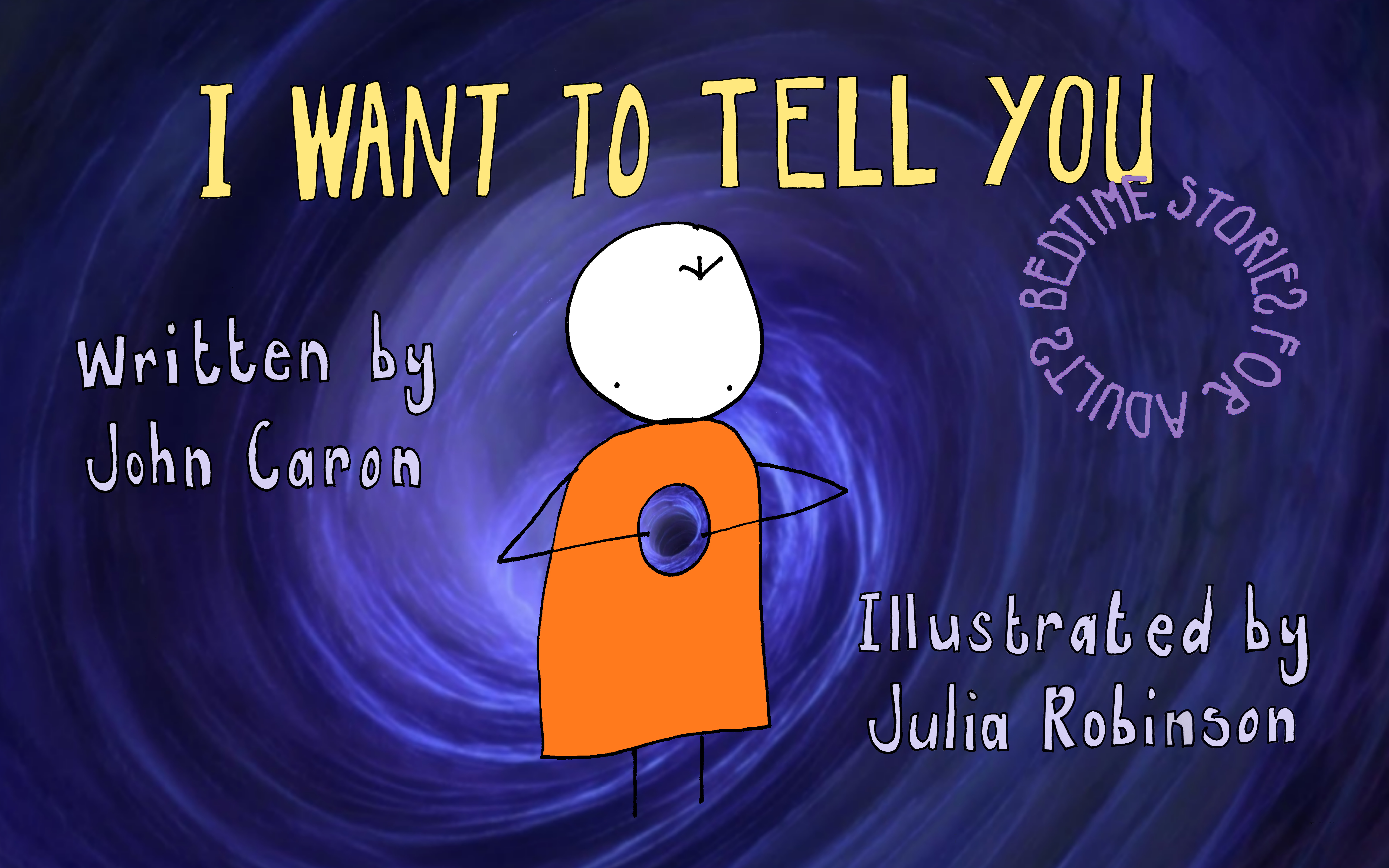 More about Going into Void that connects us to All
…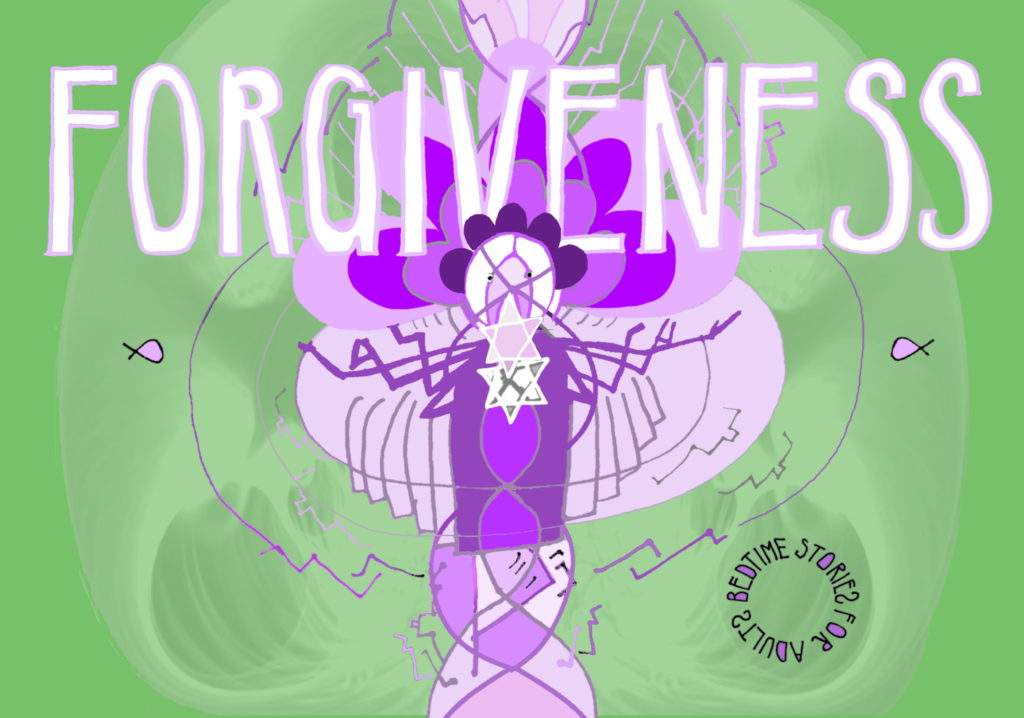 More about Forgiveness – The Superhighway to Bliss