These workshops are an opportunity to:
Meet the magic within you
Open communication with parts of your forgotten self
Heal
Discover your true originality
Sessions are gentle and yet release patterns within us that no longer serve so to open more fully to life.
For more information about the process please feel free to watch this Masterclass above by Julia presented at Riga's Stradins University for the 2022 Health and Personality Development conference. For information about the various modalities please see below: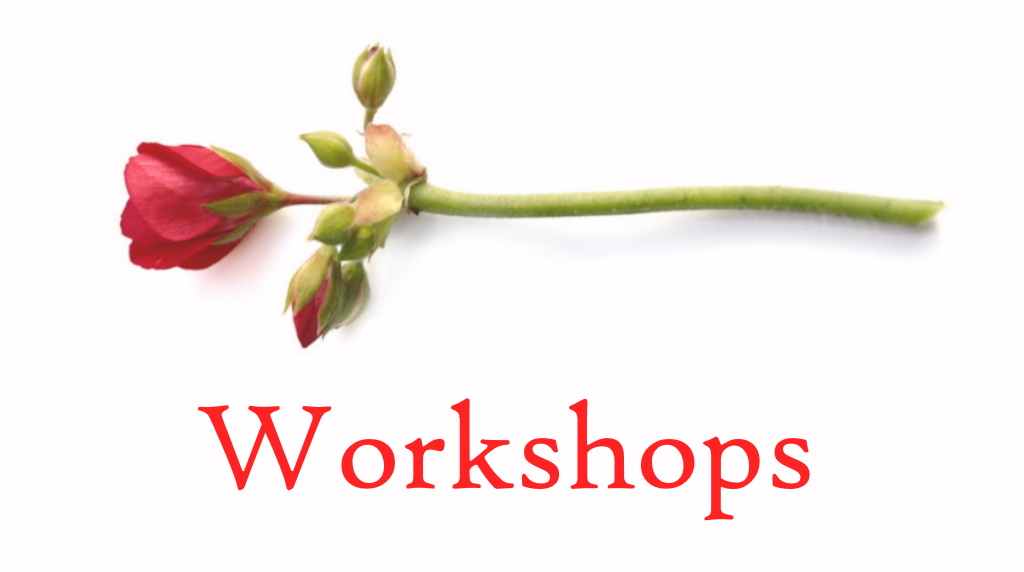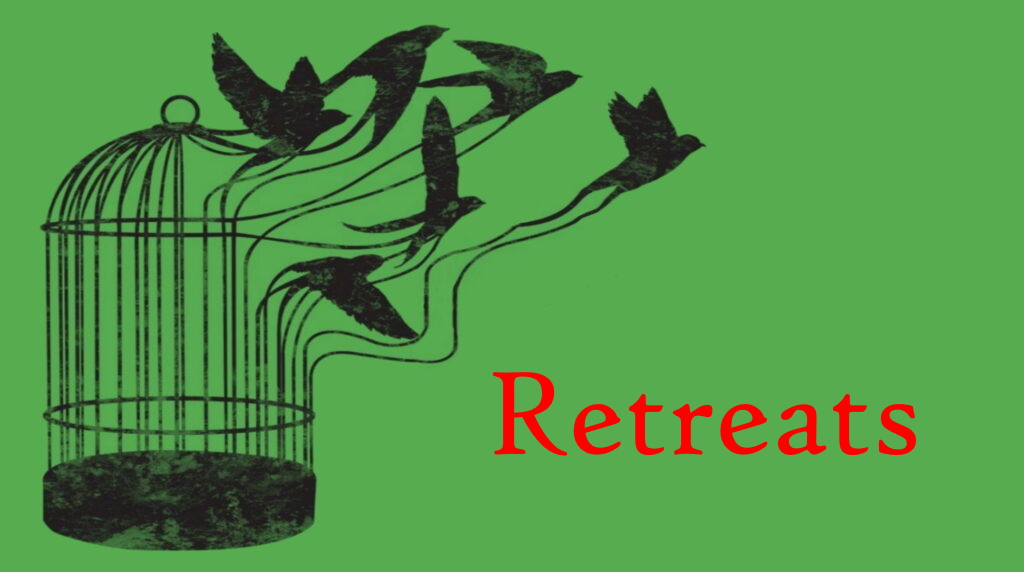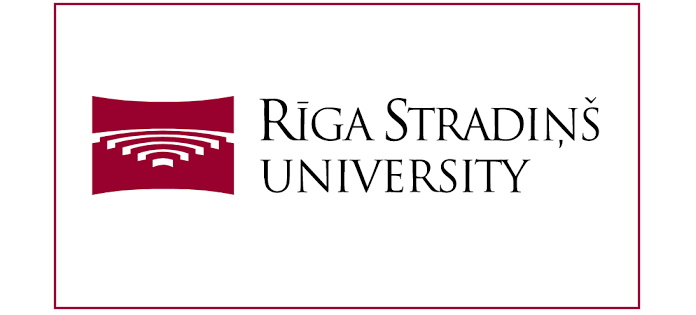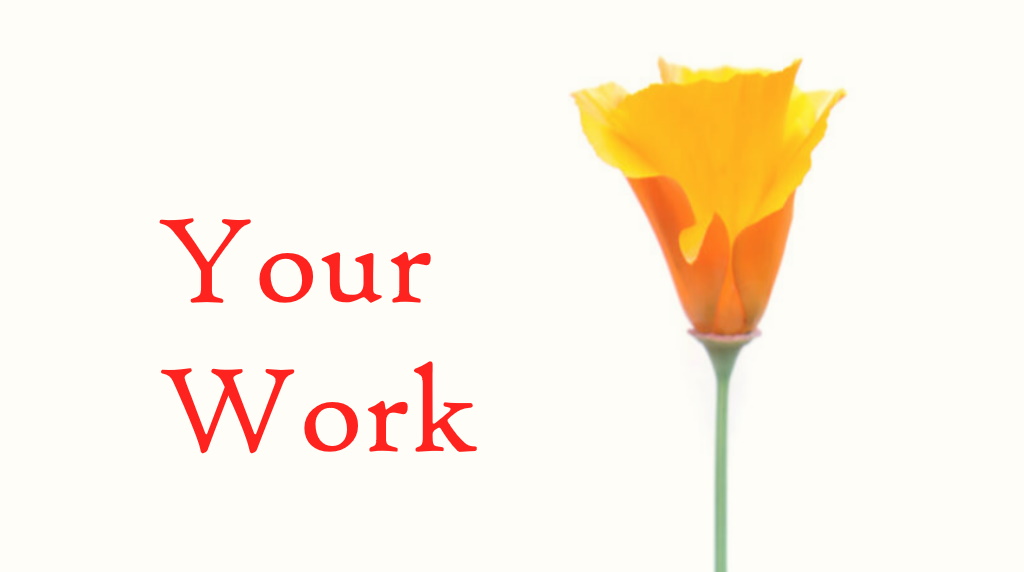 …
For more information about upcoming workshops, to arrange a writing workshop for you and friends, or within your organisation as well as how to access the on-line private course, email: julia.robinsong@gmail.com
…
What participants have said:
Therapy of Writing helped me to learn how to find the answers within myself. It's been a very liberating and empowering experience and I was enlightened in so many ways which will stay with me forever. I can't wait for this wonderful adventure to continue. Olga, Latvia
For me the greatest benefit was deeply relaxing peace that I felt during and after each session. I didn't always feel like writing or getting specific answers, and it was fine, because the peace that I felt was so absolute that no answers were needed. The space that was created by all the members was deeply supportive and nourishing. Elina, Tenerife
I love therapy of writing. It is such a powerful process of meeting and knowing oneself. I find the combination of visualisation, meditation, automatic writing & poem making a creatively satisfying combination of relaxation and expression all at the same time. Holly, UK.
I had several Aha! moments, some dots were connected. I liked the journey as it combined meditation+imagination+writing, some of my favourite things. When we immerse into our subconscious, we should expect to meet our shadows. Better understanding of myself, my old reactions, slightly improved self-confidence and realisation that my low self-confidence and insecurities are currently slowing my progress a lot. Elita, Latvia
Very stimulating experiences, that allowed me gain more insights about myself. Edward, UK.
Therapy of writing: the dog's b*ll*cks and f*cking genius. Hayley, UK.
I felt like I was understanding myself better and able to kind of see outside of myself and back in better than before. I have been sleeping well and dreaming interestingly throughout the course, so that is neat. I was a bit disappointed in my attempts at poetic expression. Jeff, USA.
What I liked the most was your guidance. It was very good. As well as the spontaneous aspect of it. Igor, Russia.
"If you want to have the healing experience of combining meditation, creativity, writing and group sharing, then Julia is your right guide. In a very emphatic way, she will navigate you through your own discoveries. Being a poet herself, Julia will help you discover the pleasure of writing or see new ways of using it. I definitely recommend taking this course." Helena, Spain.