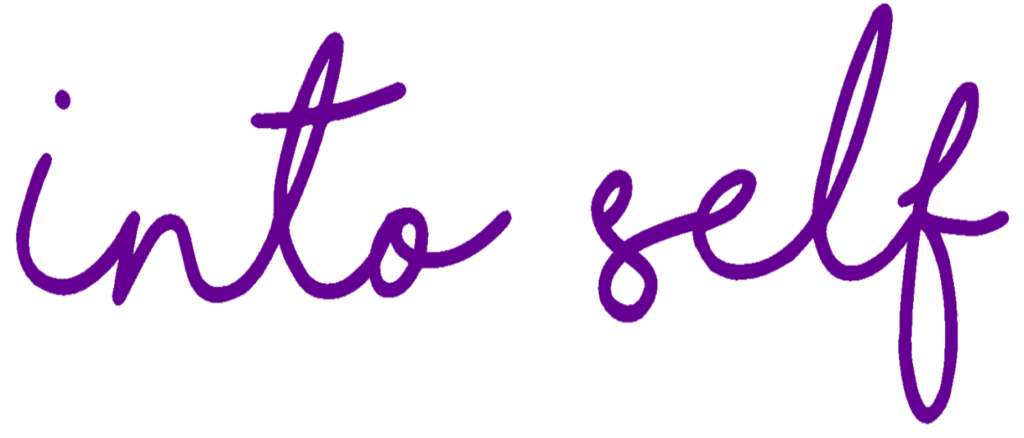 Designed to create an increasingly deeper access to hidden worlds within, these 3-month on-line workshops consisting of 6 sessions are based in part on Active Imagination, a technique initiated by C G Jung that he called 'a royal road to the unconscious'.
The aim is not to create dazzlingly beautiful pieces of writing (though this too may happen naturally) but to explore the self and the psyche, clear space and create greater freedom within. Whatever arises – words, emotions, insights, ideas – is welcome and invited for this is a journey into ourselves and of removing what is not.
Courses:
Dates to be confirmed Jan 2023
Unfreezing Trauma. The common template for so many afflictions, mental and physical, is trauma. It is easy to consider trauma with respect to soldiers in a war or women who have been abused, but the truth is that very few people have escaped the imprints of trauma since it is the nature of the culture we live in. Trauma can be associated with what happened in the past, but can also be about what didn't happen – of basic needs not being met. Trauma can be defined as being in a situation bigger than who we are, and so are unable to know how to proceed (which is why childhood trauma is so prevalent). It is a sense of 'this here-now is not good for me'. Disassociation, shame, anger and fear are examples of consequences of trauma. There is, however, a wisdom in trauma: when we realise our traumatic responses and imprints are not ourselves and work through them and thus become ourselves. An ability to be here and now allows greater richness into our lives. This course investigates our collective, personal and ancestral burdens.
Sept 18 – Dec 11 2022
Family Tree Dynamics. Investigating the influences of our family through the generations on our present way of being. Each session concentrates on a member of the family. Ourselves in our present space within the family, Grandmother, Grandfather (of each line) Mother, Father, Siblings and finally ourselves in a new context.
Apr 26 – Jul 5 2022
The organs of our body. In Traditional Chinese Medicine our organs hold emotions, blockages and experiences. If we don't attend to these it leads to disease and if we do we create greater freedom and healthy responses to the world. We investigate the heart (ability to love), liver (anger), kidneys (fear and shock), lungs (freedom), reproductive system (creativity) and skin (what we allow in, what we hold in.)
Jan 11 to Apr 12
Archetypes Carl Gustav Jung reintroduced into the west the idea of archetypes that as a collective we all personally experience. In this course we investigate how we have been affected, heal misperceptions through time and learn from our experiences. We explore being birthed, childhood, transitioning into adolescence, transitioning into adulthood, marriage (with ourselves and other), birthing (our gifts), transitioning into the third age.
Each is encouraged to write in the language they are most comfortable expressing themselves in, though a basic understanding of English is necessary.
Ideal for those on the path of healing, for those looking to birth ideas for creative projects and for anyone wanting to connect more deeply with their own creativity, originality and essence.
The sessions follow a format losely based on:
Check in. We begin with a check-in and a cocreation of our aims of the session.
Guided deep relaxation technique.
Active Imagination Journey. A guided inner journey. This self exploration is based on Jungian Active Imagination coined by C.G. Jung as 'the royal road to the unconscious'. Within we may meet, for example, our wise feminine, our wise masculine, our child, inner patterns of misconception and memories that are ready to talk to us and heal.
Freeflow Writing. Silently we transistion into writing to outline and ground our experience of the journey, since it is like a dream and can quickly evaporate. This section of the session can also be drawing, dancing or a channel of expression you are most comfortable with. I personally find it easier to write out. This isn't a creation of amazing texts, it isn't a creative writing workshop, it is scribbling and remembering. It doesn't need to necessarily make sense.
Sharing. We share into the safe, confidential space. You choose what you want to share and if you want to share anything at all. Von Franz, Jung's close associate, wrote, 'In talking outloud what has occured within transcends the inner experience into the world, out of the psyche, to be able to see it from a distance and comprehend it more clearly'. In this final stage of the work we learn as much from our own journey as from others' – we are able to reflect in our similarities and differences and together create a truly magical space of healing, growing and vibrancy.
Check out. Finally we have a check-out and farewells til the next gathering.

Small workshops run in groups of up to eight people.
Large workshops available for unlimited numbers.
(Please see Stradina Universitate online course for an idea of large group formats).
3-month course (6 sessions) £ 220
Concessions available.
You need: Pen and paper.

Try a sample session on-line here for free.
For more information about when and where the next workshop is happening, on or off line, to arrange a private single person session or group workshop, contact julia.robinsong@gmail.com