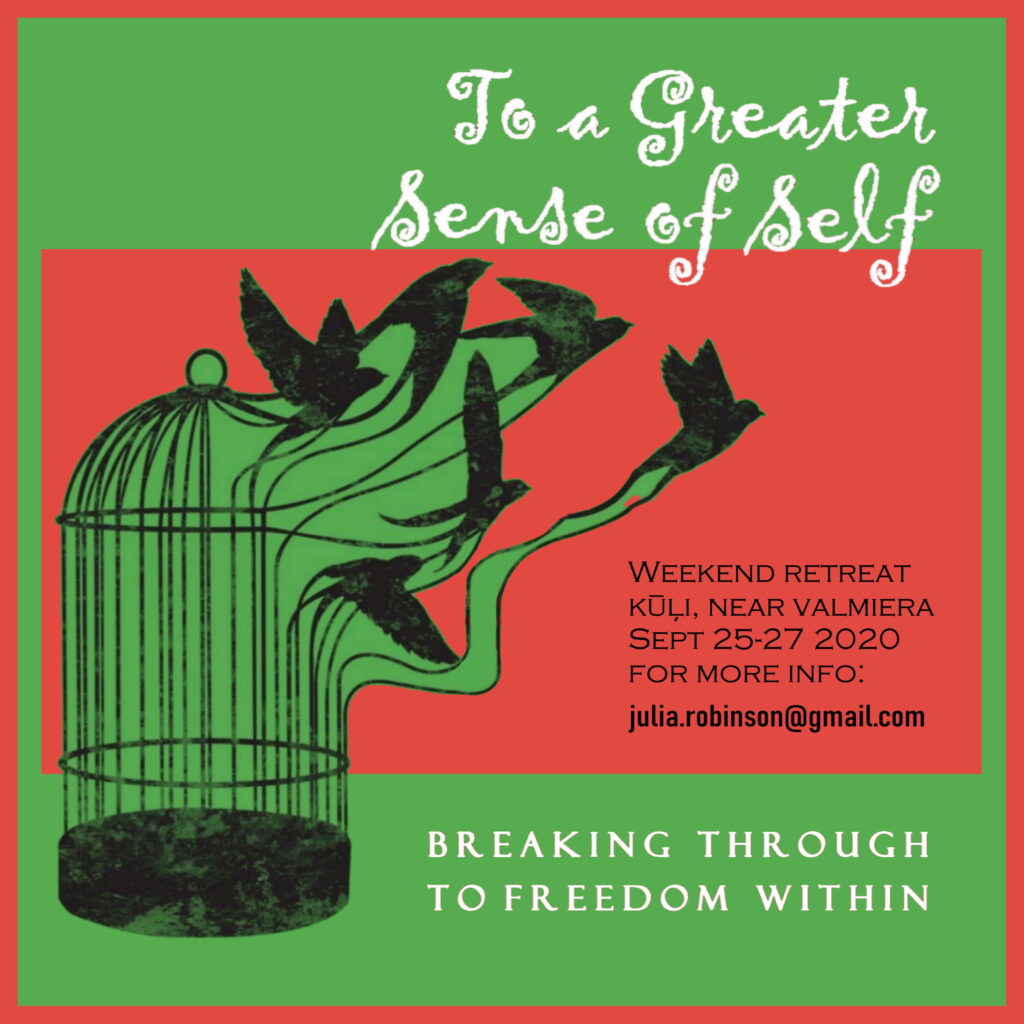 Expand your comfort zone, break through into freedom and explore your truer self.
This weekend workshop will create increasingly deeper access to hidden worlds within, find blockages holding you back from greater freedom and allow you to open to your higher self to create a new greater, expansive space from which to be.
Based in part on ideas of C G Jung, this workshop is 'a royal road to the unconscious'. This is a safe environment to explore motions of time, space, and Self so as to discover for ourselves who we are and then be it on purpose. Whatever arises – words, emotions, insights, ideas – is welcome and invited, for this is a journey into ourselves and of removing what is not.
The course involves sessions of Writing Therapy, Movement Exercises, Body Mapping and creative self-expression with others.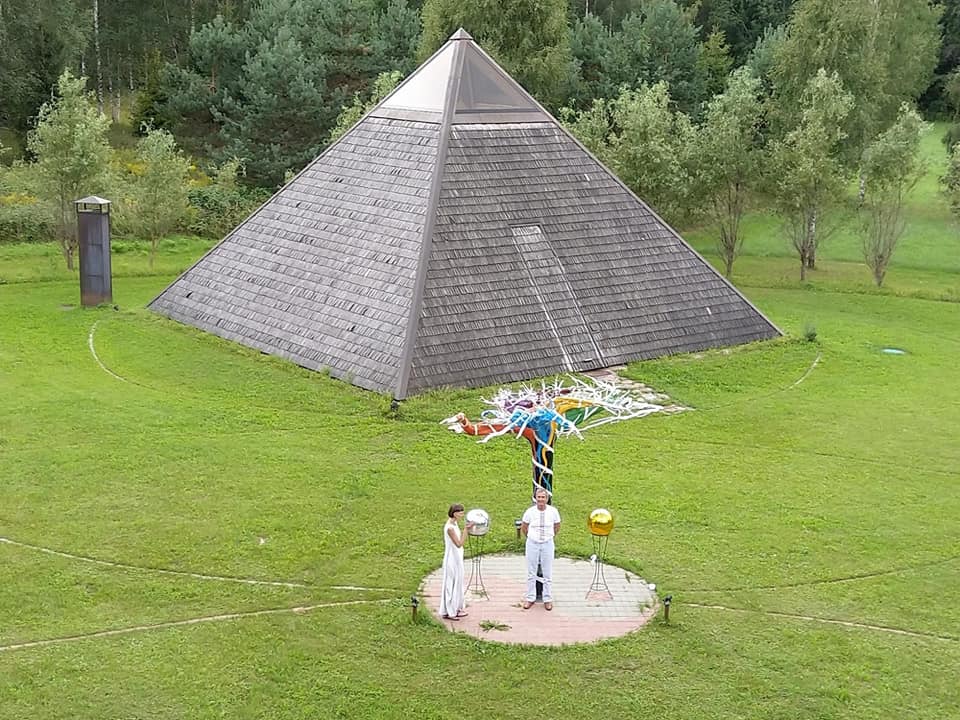 Set in a wonderful grounds with a large forested area we offer the rare opportunity to work within a pyramid built for energetic concentration, climb to the top of a viewing tower and generally enjoy being in such an amazing environment.
Please bring food for potluck meals. We will have a bar-b-cue Saturday night and singing around the fire. There will be an opportunity to take part in a cabaret.
Also, bring pen and paper, songs, poems, guitars, musical instruments and self-expression ready to be unwrapped.
The course is facilitated in English, but the writing and expression is possible in the language you feel most comfortable with.
There are limited places. Once the course is full it will not possible to join.
For more information and to reserve your place, please contact julia.robinson@gmail.com
S C H E D U L E
F r i d a y
5pm
ARRIVE. Settle in. Walk around grounds.
7.30pm
Opening Circle. Sharing circle.
8pm
Fire and songs
S a t u r d a y
9am
BREAKFAST
10am
Grounding into Time/Space. Movement exercise.
Short Writing Therapy Session to discover
personal intention of weekend.
1pm
LUNCH
3pm
Improvisation session.
7pm
DINNER BAR-B-CUE
8pm
Cabaret
S u n d a y
9am
BREAKFAST
10am
Warm up with Yoga. Body mapping
1pm
LUNCH
2pm
Writing Therapy Session. Discovering new Freedom within.
4pm
Closing circle
6pm
RETURN HOME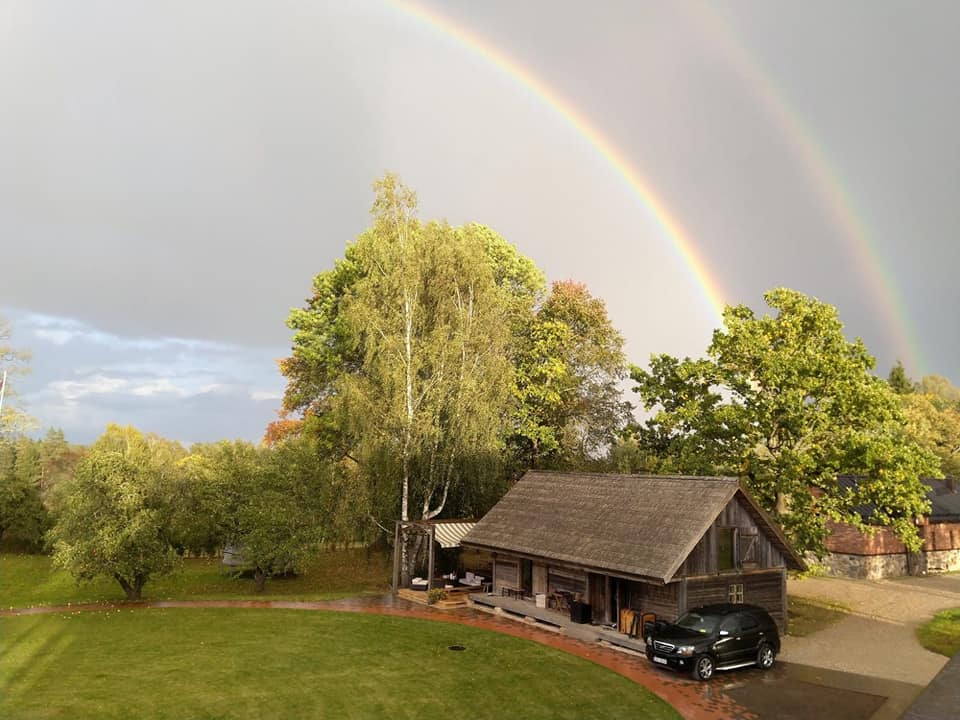 W o r k s h o p P r i c i n g O p t i o n s
The weekend is for your growth. This should be accessible to all. If you would like to apply for a concession, please send a mail explaining your financial situation and why you would like to do the course.
The accommodation has been given as a gift by the owner, however to be able to distribute the differing accommodation, price modifications have been made. These prices include all of the activities of the workshop plus accommodation:
| | |
| --- | --- |
| | Total course cost |
| Dormitory style accomodation | 65 per person |
| Camping | 65 per person |
| Sharing a double bed in a private room | 75 per person |
| A private room with two single beds | 85 per person |
| A private room to yourself with a double bed | 120 per person |
| | |
If you are in the dormitory mattress and sleeping bags are provided but you will need to bring your own sheets.
If you are camping you will need to bring your own tent, sleeping bag, mat and other camping equipment that you require.